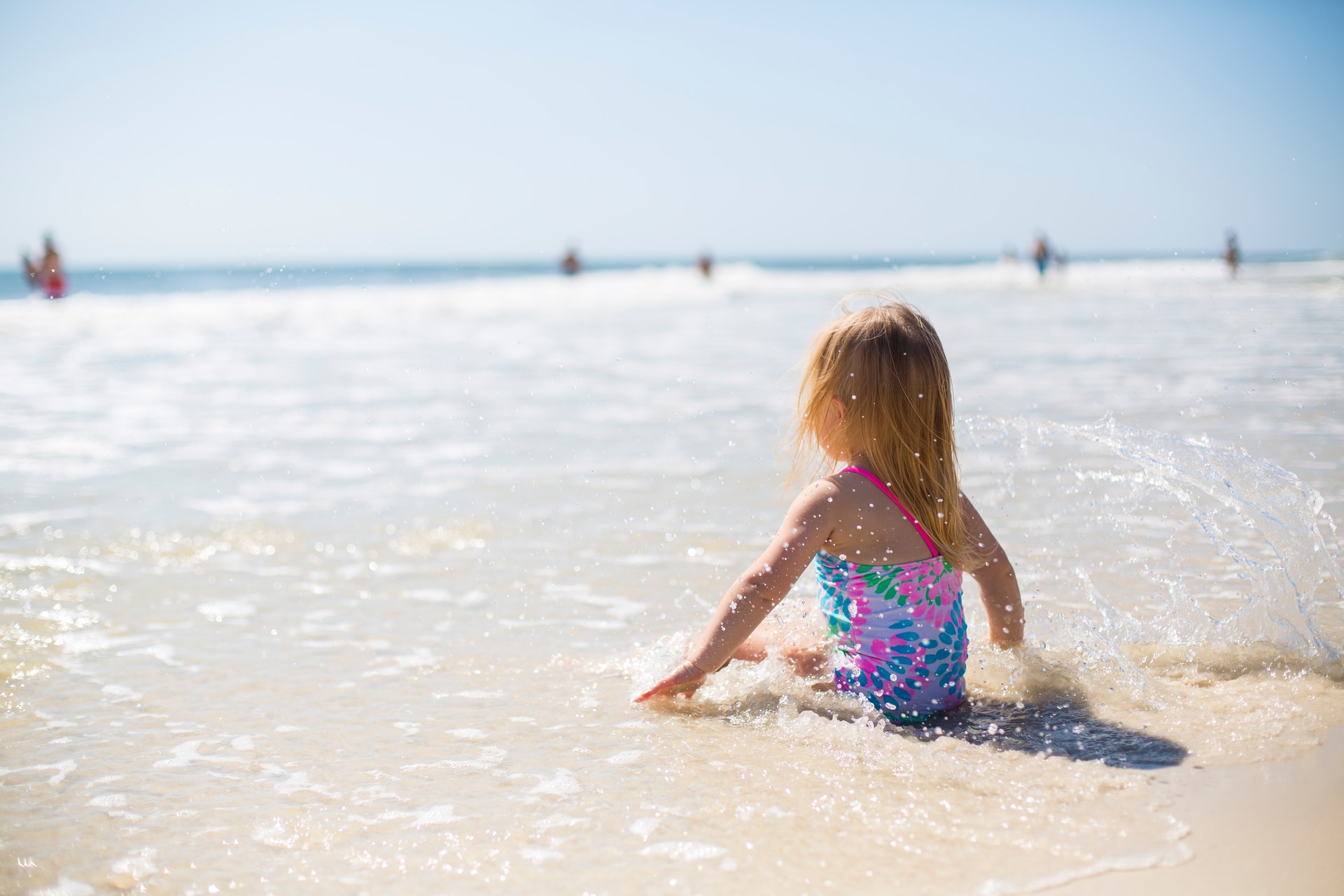 "Never doubt that a small group of thoughtful, committed citizens can change the world. Indeed, it is the only thing that ever has."

– Margaret Mead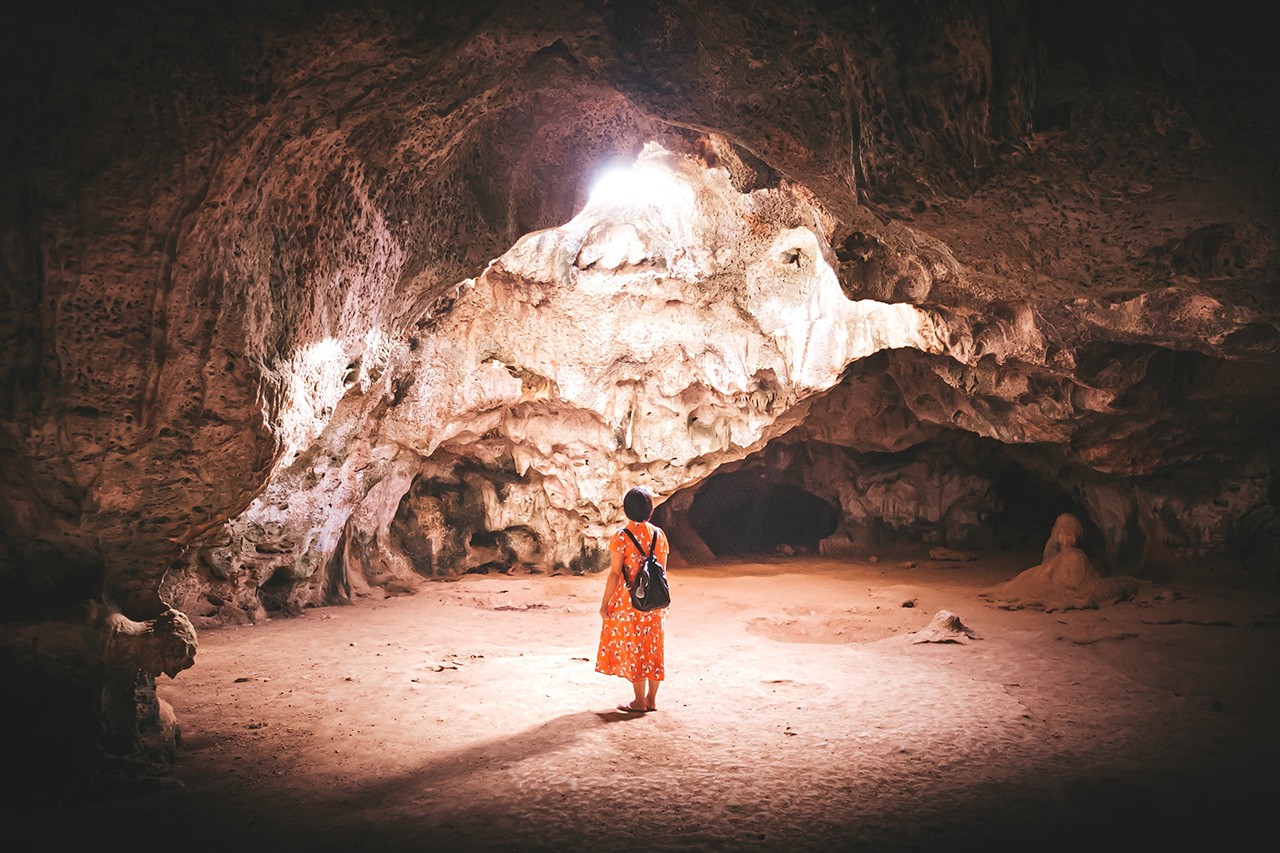 What is HOPE?
Hope Aruba is a movement that connects, empowers, and engages citizens to participate in national transformation. We envision an inclusive, well-educated, shared-value society, with equal opportunities for all.
We are hopeful about our nation's future and believe that national transformation is possible. However, we can't achieve this alone. We invite you to join the movement. To work with us, to add your voice, gifts, and talents to be the change we all want to see for our nation. Aruba needs you.
Our motivation
Our motivation is to connect people by celebrating every act of kindness and truth through digital storytelling & the arts, thereby, inspiring more good deeds.
We empower people through learning and knowledge sharing.
In addition, we are considering how to engage people with a new value system, in which contributions through voice and service are reflected in a social currency.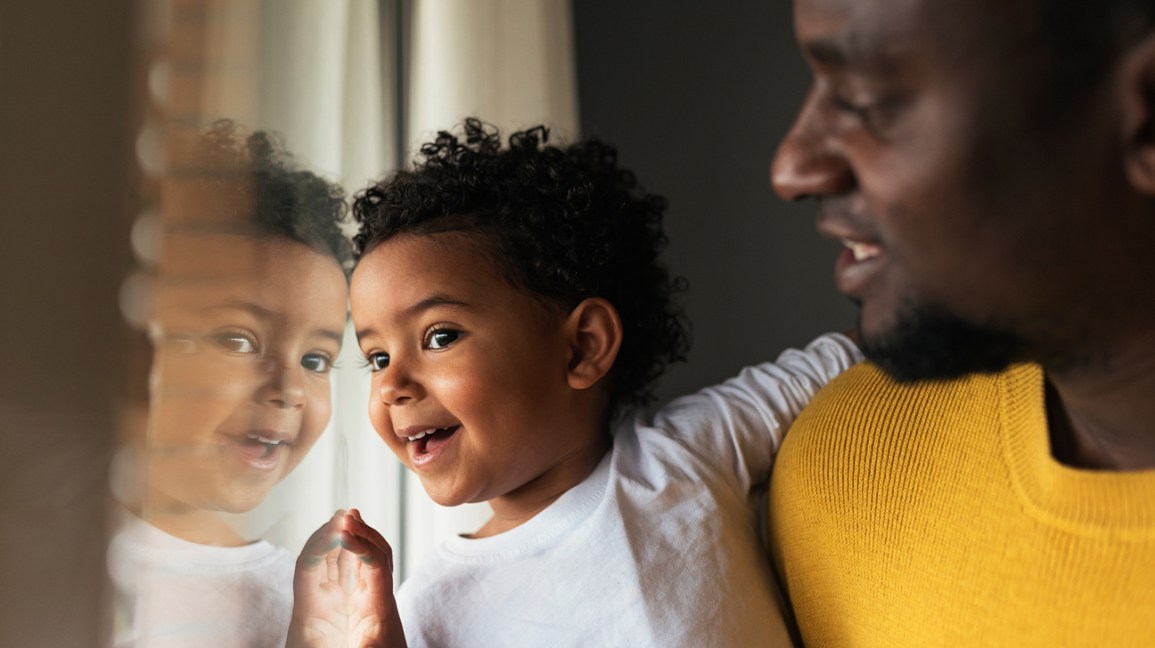 Inspire through storytelling and learning
Storytelling is crucial to the history, identity, and destiny of a people. Hope Aruba connects artists, social agents, and entrepreneurs through digital storytelling. We inspire by celebrating those who offer their lives, gifts, talents, and love in the service of others and in the service of our community.
We empower people by creating learning opportunities through Hope Academy. We believe that learning, acquiring knowledge, and understanding are critical to the development of an empowered civil society. As such, we make efforts to partner with others to train, coach and equip people to be agents of Hope.
More social cohesion and national transformation
We will create more social cohesion by exposing people to the stories happening all around them through our digital videos. This will inspire all to become every-day Hope Heroes.
We engage people to participate in national transformation on an individual, family, and community level through initiatives that teach people to reframe challenges and take personal responsibility by means of using their voice and delivering services to the community. We sow seeds of hope by acting towards positive change where needed, as needed.
FRIENDS OF HOPE FRIENDS OF HOPE FRIENDS OF HOPE FRIENDS OF HOPE