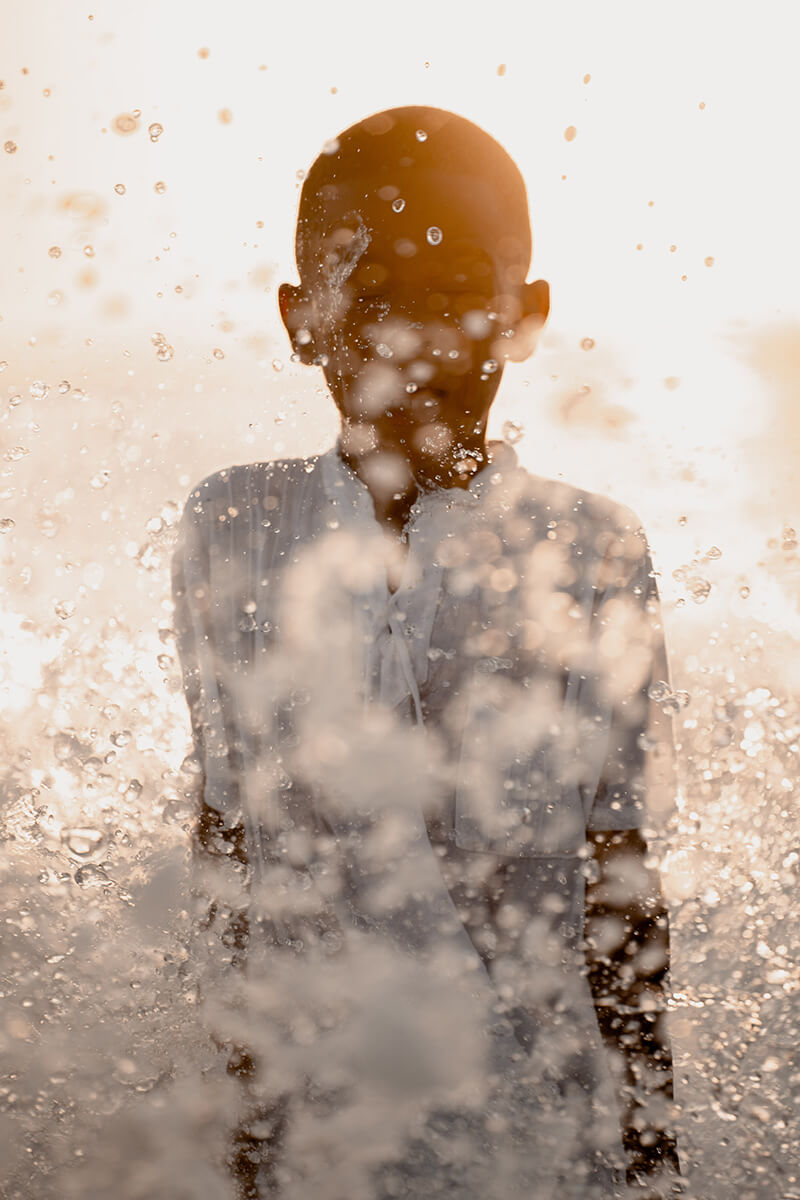 connect
We connect people through a digital storytelling platform in which we share videos that celebrate human kindness.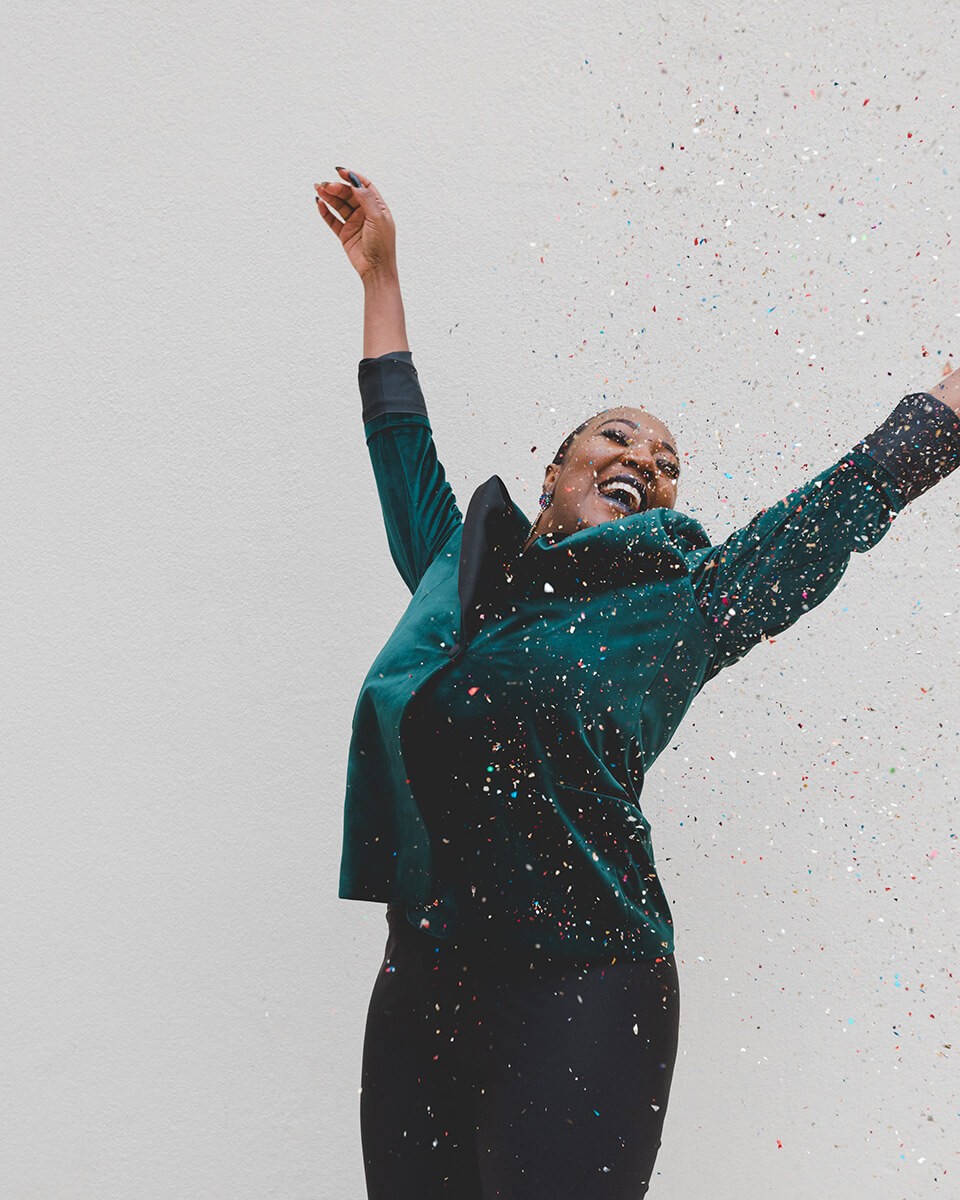 empower
We share knowledge on several key principles of democracy, civic education, nation-building and personal development.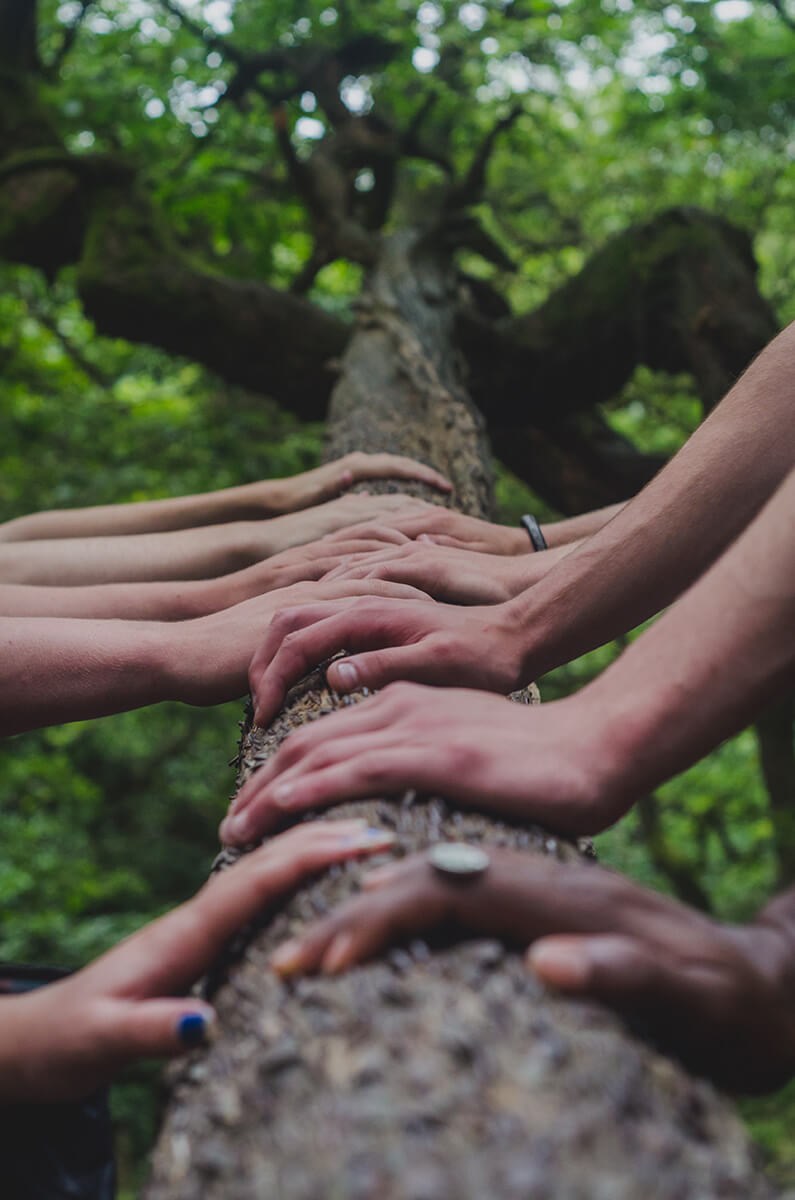 our movement
Hope Aruba is a movement that connects, empowers, and engages citizens to participate in national transformation.
A WORLD OF
HOPE
We believe that the solution to the challenges the world is facing lies in communities, if we welcome collaboration, take joint responsibility, and initiate action for change NOW.
FRIENDS OF HOPE FRIENDS OF HOPE FRIENDS OF HOPE FRIENDS OF HOPE